The classic suit has long been the pinnacle of men's fashion. Few options are as timeless, flattering, or sophisticated as a well-designed suit. In this casual era, however, some men worry that they are too formal — even when worn for events or in locations where they were once commonplace. Thankfully, it's possible to dress suits down while adding plenty of personality and pizzazz.
5 Ways to Dress Down a Suit
After years of wearing sophisticated suits with Oxford shirts, ties, and loafers, you've likely found a look that works for you. There's nothing wrong with continuing to show off this formal aesthetic — but when preparing for a casual day at the office or the ultimate date night, you should know how to dress things down while still looking sharp.
Don't settle for jeans and a hoodie when you can look put-together. A blazer can help, but a stylish suit jacket is even better. These five strategies will help you make the most of your suit, even when you're going for a casual look.
Ditch the Tie
The easiest solution for an overly formal suit? Wear it sans tie. While this was once a taboo, trends have shifted — and now, the tie is strictly optional for casual or semi-casual settings.
Keep in mind that, if you choose this route, you'll need to select a suit that looks complete without a tie. Typically, the appeal of the suite rests in its interconnectedness — how all the parts work together to create a suave and cohesive effect. A tie also adds visual interest, so your look might not have as much of an impact when this centerpiece is missing.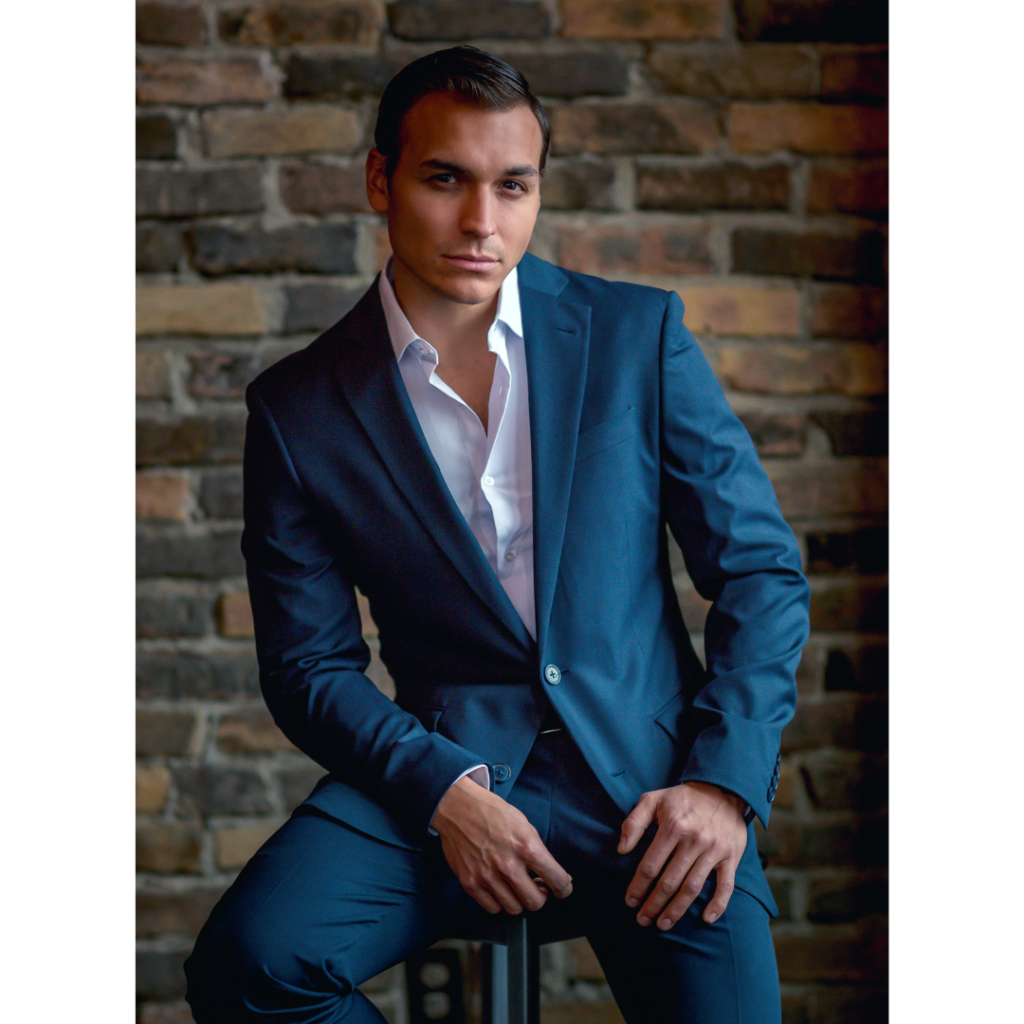 To test this aesthetic out, go tie-less when wearing a casual suit in a lighter color. Your tie's absence will be far more noticeable when donning your darkest and most formal number.
Another important consideration: the collar. Without a tie to hold things together, your collar may look flatter than usual. A well-ironed collar should maintain the expected vertical look, ensuring that you still appear sharp without a tie. Feel free to undo the top button or even two buttons for an even more casual fit.
Wear a Fun Shirt or Sweater
Who says you need to limit yourself to a respectable button-up shirt? Create an unexpected, yet deeply appealing blend of formal and casual by layering your suit jacket with a fun and decidedly unexpected shirt. Patterns are a go-to; this is your chance to experiment with a daring aesthetic that you might otherwise overlook. Try for statement shirts that help you stand out.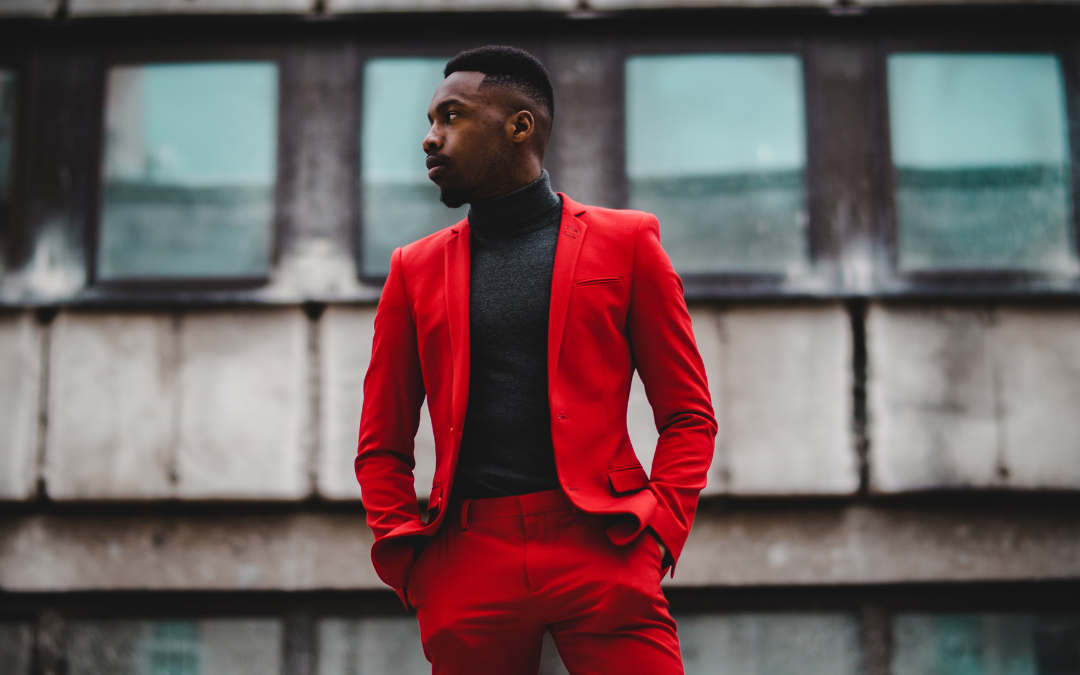 Don't feel compelled to stick with Oxford shirts alone. Many fashionable people have been known to wear suits with casual patterned shirts, cozy cardigans, or even crewneck sweatshirts. A polo shirt or even a white T-shirt can work wonders on a hot day. For a bold look, try a V-neck.
Swap Out Dress Shoes for Sneakers or Boots
The right footwear can instantly change your entire vibe. These days, there's no strict rule demanding that formal clothes are paired with equally formal shoes. Skip the wingtips, and instead, take this opportunity to show off your most fashionable pair of kicks. For winter practicality, you can also don a warm pair of boots. Either look will be a lot more appealing if your shoes are well cared for, so don't abandon your polish just yet.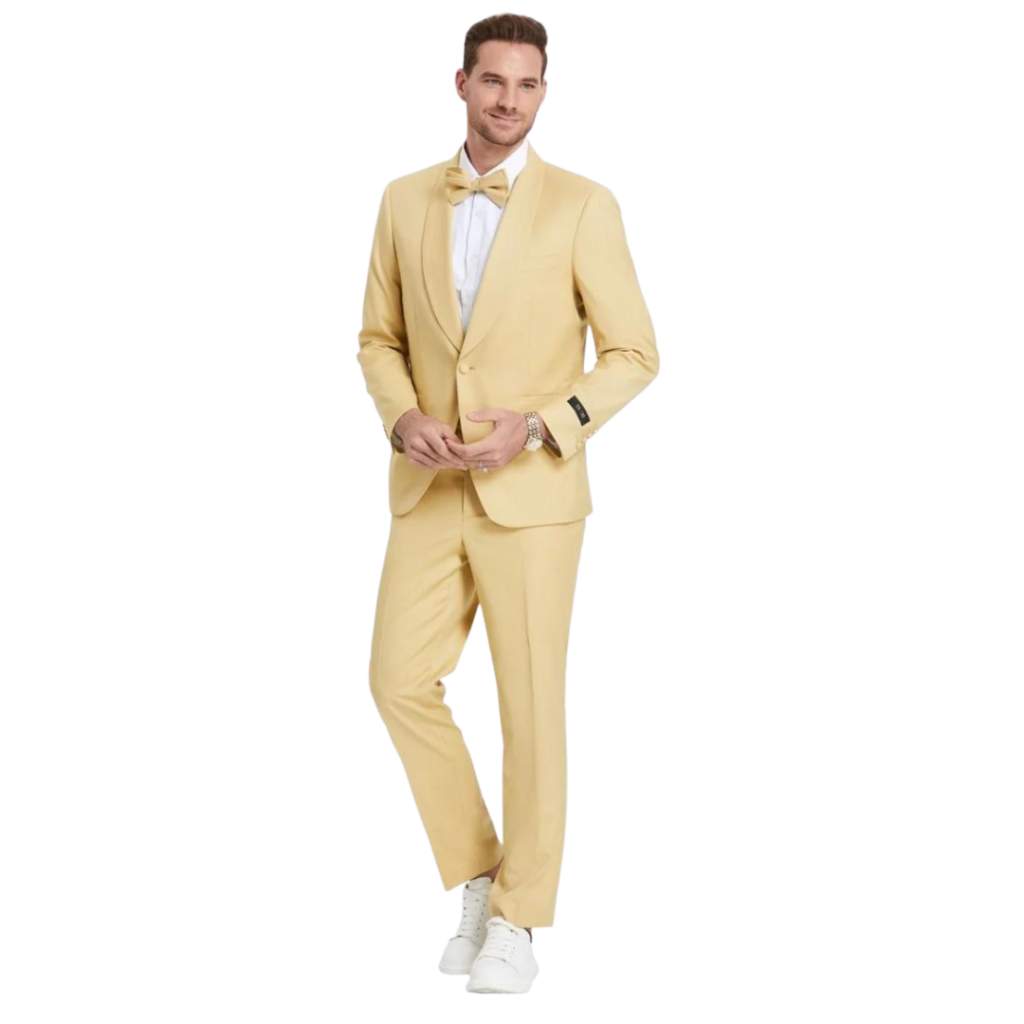 If you're not quite ready to ditch your fancy shoes but still want to add a whimsical touch, feel free to try contrasting laces or other fun details. Increasingly, men are also playing up their socks, using silly or personalized patterns in lieu of the usual understated looks. If you're not feeling especially daring, you can start simple with colorful stripes or plaid socks.
Mix and Match the Jacket and Pants
A streamlined look may hold classic appeal, but there's no denying that it makes you seem a lot more formal. If you're intent on keeping it casual, you'll need to add a little variety to your look. This is best accomplished by using separate jackets and pants. This often takes the form of wearing a suit jacket with dark denim, although chinos will also do the trick.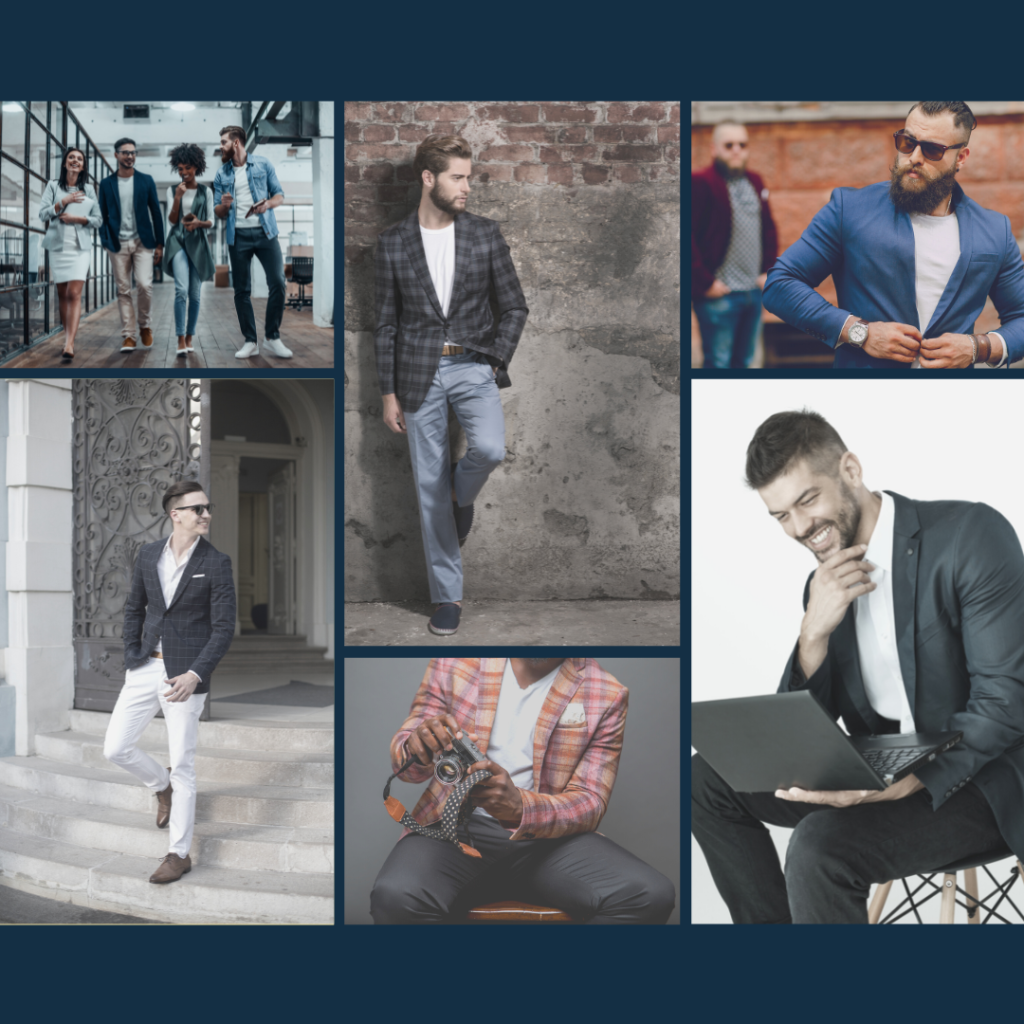 Other Tips for Dressing Down A Suit
By now, you should know how to make your suit a solid fit for casual occasions. A variety of methods can accomplish your ultimate goal of a dressed-down suit, but remember: a few caveats will always ring true.
Make sure the suit fits properly. No matter how formal or casual your intended look, proper sizing and tailoring is always important. This will ensure that you look intentionally relaxed — not tacky. Ideally, the fit will be slightly snug at the waist without feeling tight. The back should extend smoothly across your shoulder blades without horizontal lines or billowing. Avoid looking baggy at all costs. When in doubt, a tailored fit works wonderfully for a casual aesthetic.
Don't be afraid to experiment. You'll never know which looks work best until you experiment with several. This is your chance to play with styles you find compelling but have avoided in the past. Even if certain shirts or accessories don't work perfectly with your suit, you can always use them for extra-casual occasions that don't require a suit.
Be careful when mixing and matching patterns. While we're all for blending patterns, it's possible to take this concept too far. When in doubt, highlight one vibrant pattern and keep the rest of your look understated. This will prevent you from accidentally clashing. For example: if you wear a statement shirt, opt for a solid-colored tie — or no tie at all.
Dress Your Suits Up or Down With CCO Menswear
On the hunt for the trendiest suits? No matter your preferences, you can count on CCO Menswear to deliver the hottest styles for every occasion. Our suits are available in all colors and sizes imaginable, so you should have no trouble finding a look you love. We're all about making menswear as affordable and as accessible as possible. Don't hesitate to browse our suits. You'll also find the best sport coats, dress shirts, shoes, and tuxedos.