It's that time of year _________________________________
One for Uncle Joe. One for me. One for Dad. One for me. At least that how it goes on my list. At these prices, get a little something for yourself. We won't tell.
We put together a quick little gift guide to help you come up with the perfect gift for everyone on your list....including yourself.
_________________________________
For the guy who needs clothes....in bulk...you can't beat our $19.99 pants. The men who work on our sales floor swear by these pants.
Get a pair for every day of the week. They come in 6 colors. I mean, where else can you get 5 pairs of pants for under $100? Go ahead. We'll wait.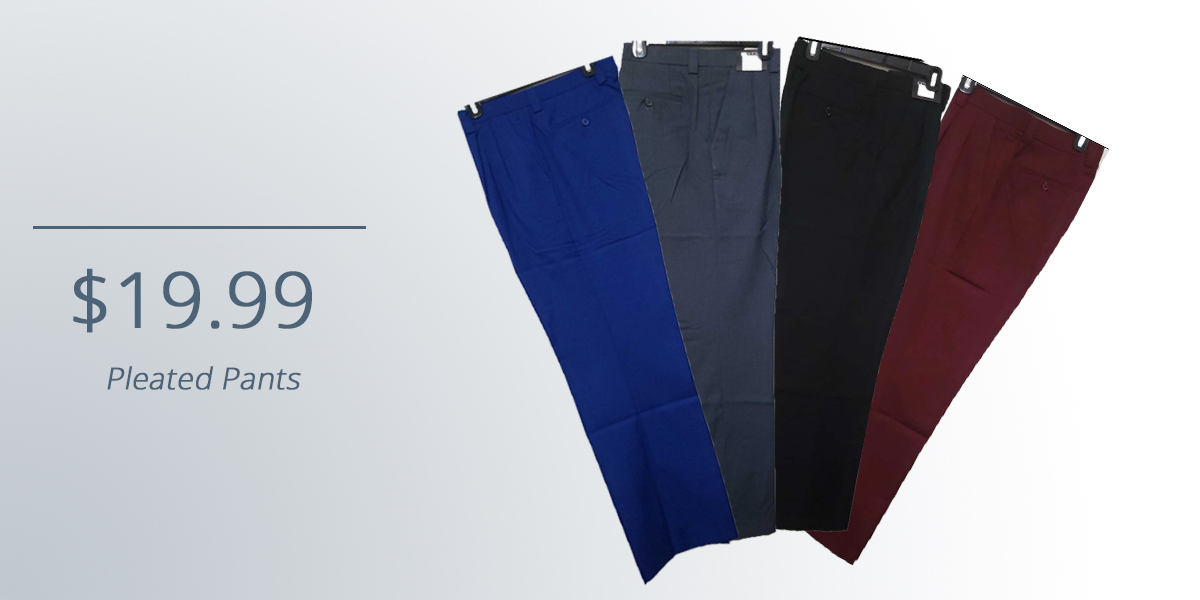 Not your grandpa's sweaters, unless your grandpa is the hippest guy around.
You want to look good and be warm? Look no further. Sweaters are some of the biggest hits of the year. From the super bold designs to the simple, go with everything look of a solid.
Hey, we have an idea....pair them up with our pants. Trust us on this one.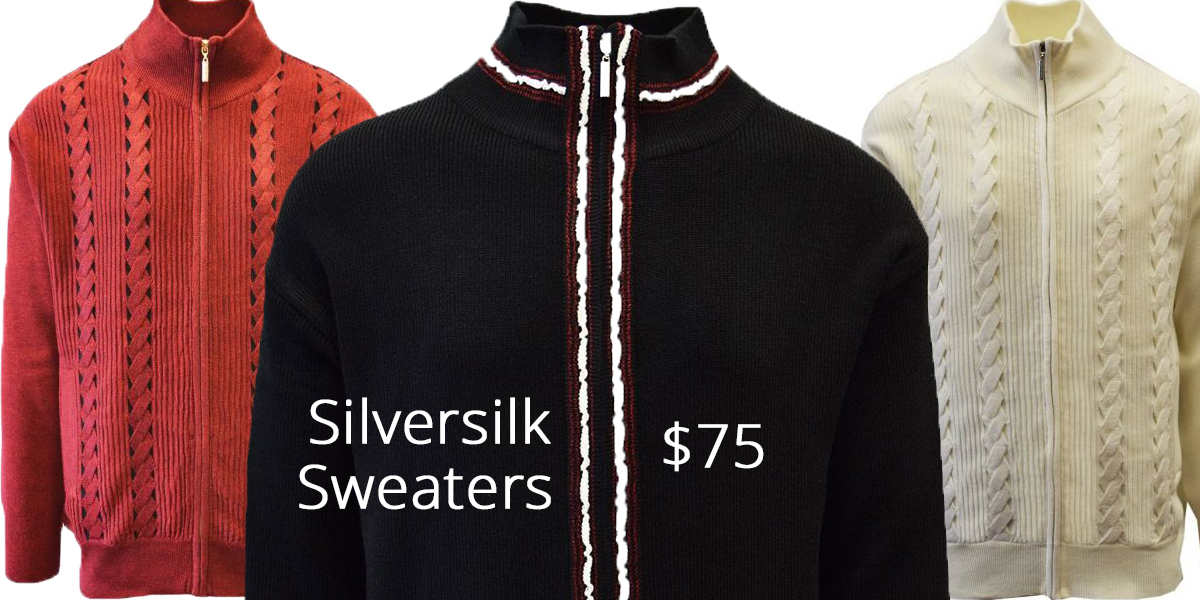 We all have the hard to shop for guy or the gift exchanges. This year, RULE at white elephant when you throw a Steven Land gift box in the mix.
There will be fights, guaranteed. Not that we condone that behavior.