This year, suits are getting revamped (again). Big bold suits are in. Wide leg pants are everywhere.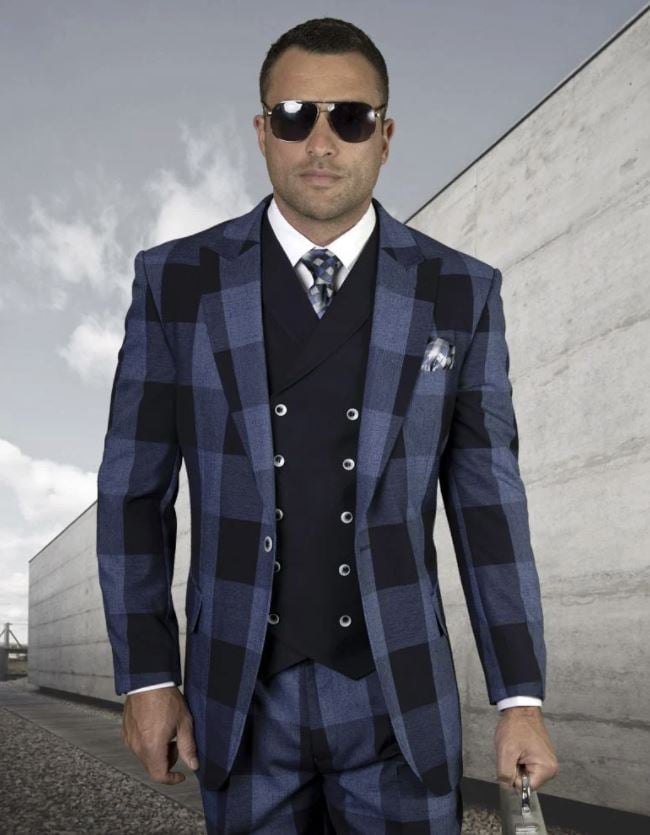 Maybe you don't want to jump into the deafeningly loud suit. But, you still want in on the current trends. Then, you've gotta go with the bold plaid.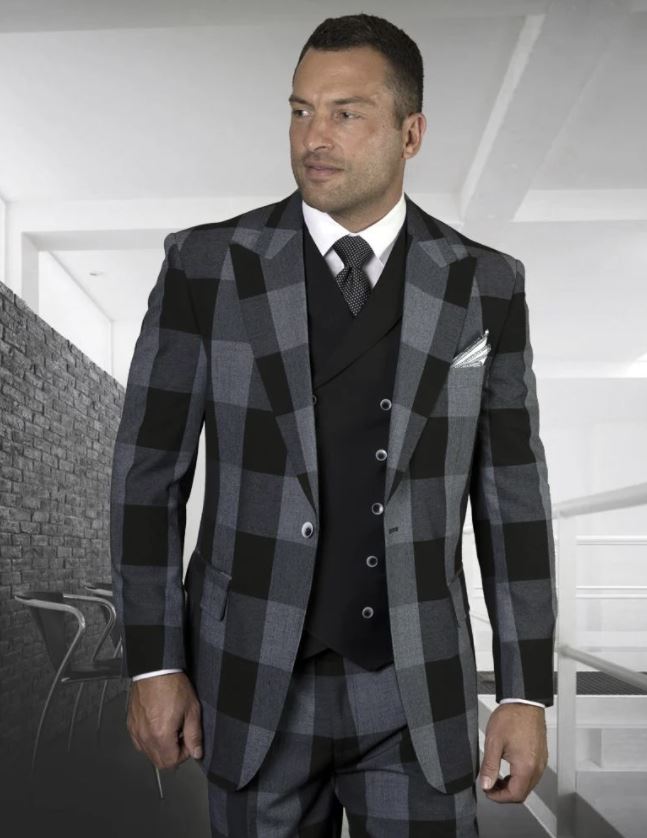 This year, the general rule is go bold on top but keep the underpinnings minimal: solid shirt, heck even t-shirts and mock turtlenecks are making the rounds.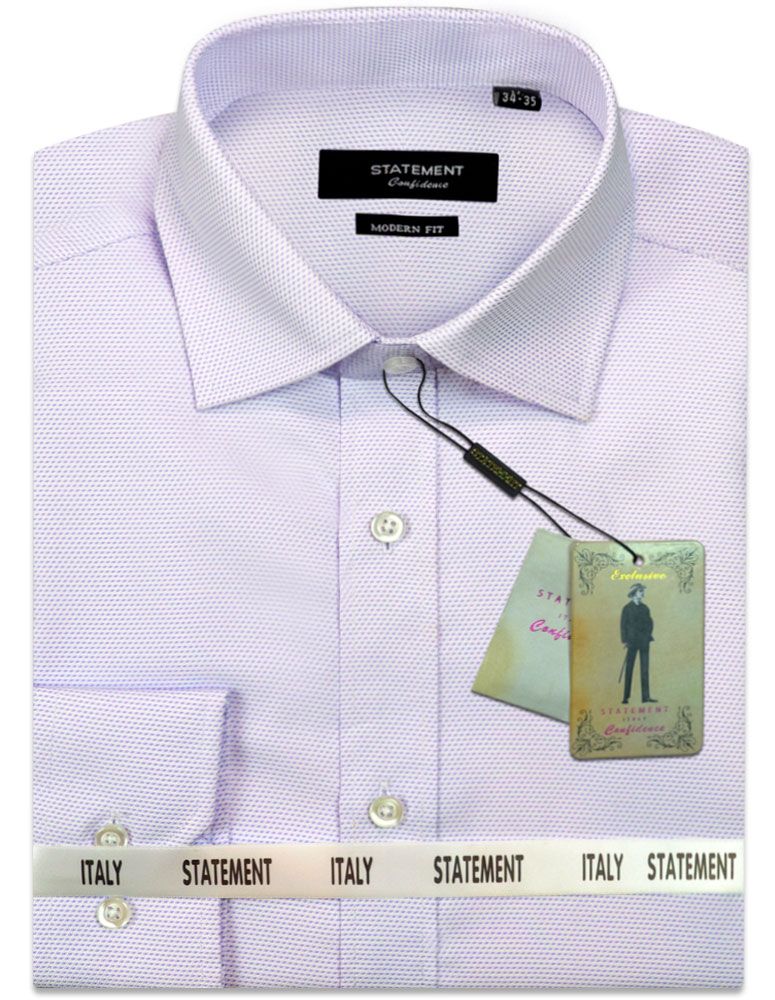 Be warned: a bold suit requires a high degree of confidence.